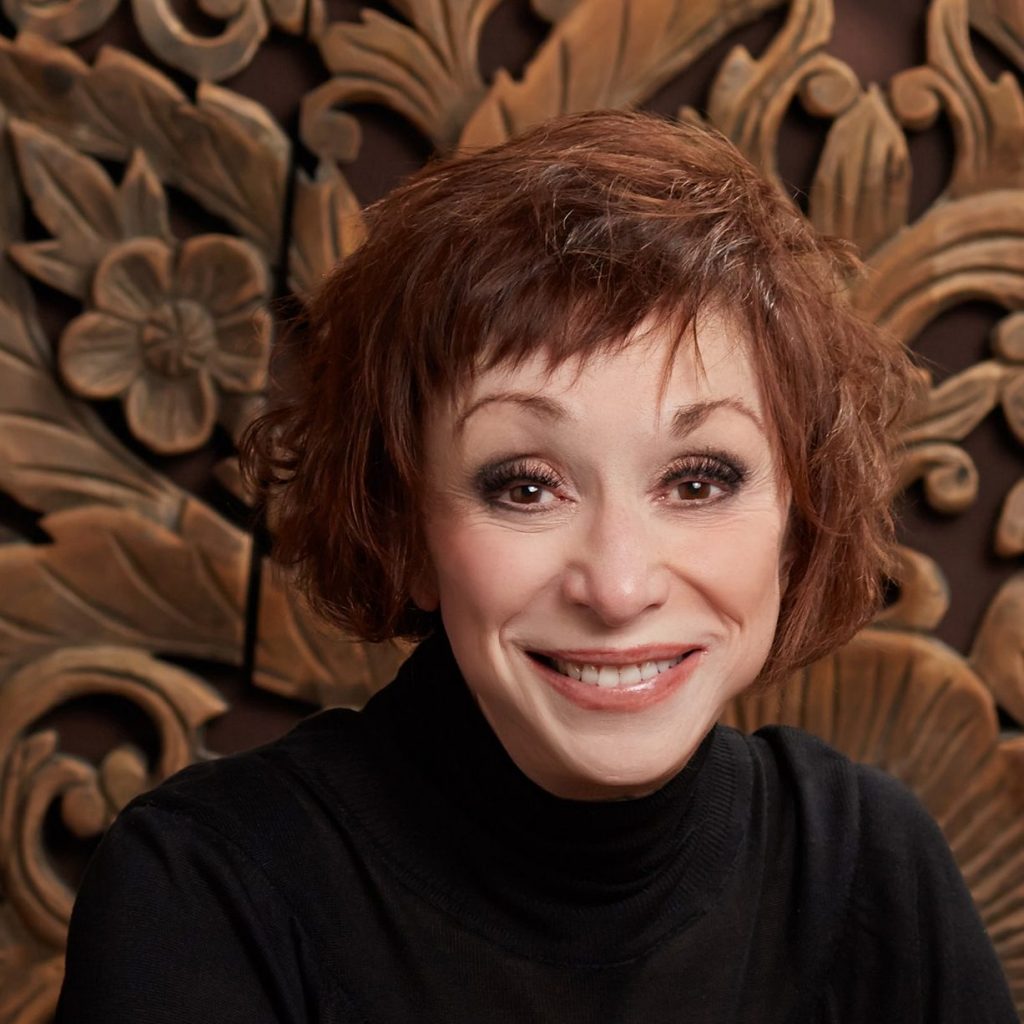 Andrea Michaels
President Extraordinary Events
Budapest…world class city with amazing offerings, historically, creatively and spiritually. Surprising in every way. With the impeccable planning by the Budapest Convention Bureau and its amazingly

...
attentive team I was introduced to sights and sites that were inspirational. Meeting space? In abundance. Great technology? World class. Fabulous venues? Too many to count. What was most impressive was that history is not ignored. It is explored, from its beautiful churches and synagogues, to the Castle, much is to be learned about our world. A cruise down the Danube during the day is lovely but at nighttime is spectacular and unforgettable, a true explosion for the senses. The cuisine? From traditional to creative and trendy, every palate would be pleased. I would recommend an incentive trip to this once in a lifetime city as a must. The hotels are impeccable, the service beyond reproach. It's an 11 out of 10 in my opinion.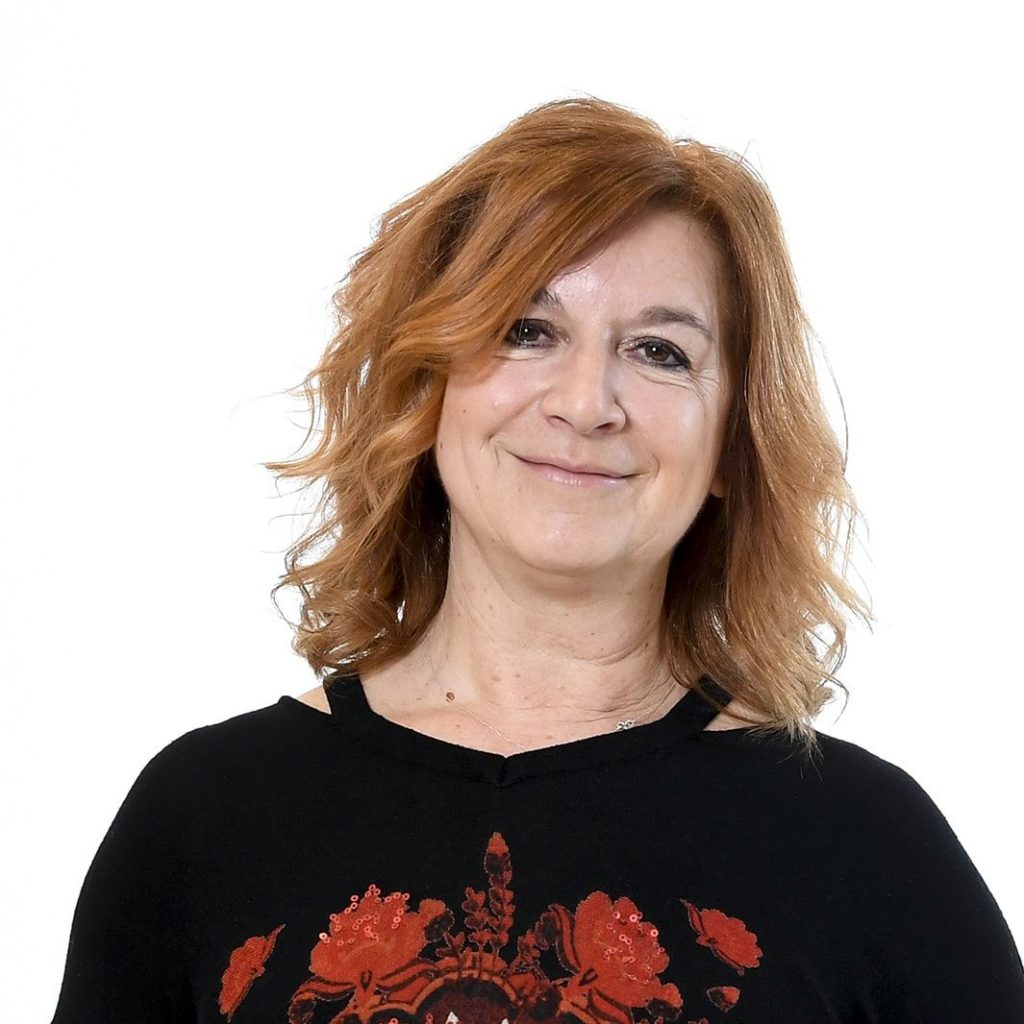 Dominique Dubru
Managing Director Benelux Triumph Group
I discovered Budapest in August 2020 thanks to the Budapest Convention Bureau and its amazing team, who organised an exceptional site visit for me and my client from the European Transport Workers Fed

...
eration. The city of Budapest is not only a wonderful destination in Europe, with a large choice of venues and quality hotels, but also a gastronomic city where I enjoyed so much the local food – in particular the delicious wild pig with curly fur and the sparkling wine. I am very exited to go back to Budapest to organize the next ETF congress in 2021!
Julia Regis
Head of Future Hosting at Worldwide Events
We had a fantastic stay in Budapest during our site visit ahead of our upcoming event. All local partners have shown dedication and support putting their best foot forward to ensure we had a memorable

...
experience. A particular thank you to the CVB team and particularly to Noémi who's organised our site visit and made it a success!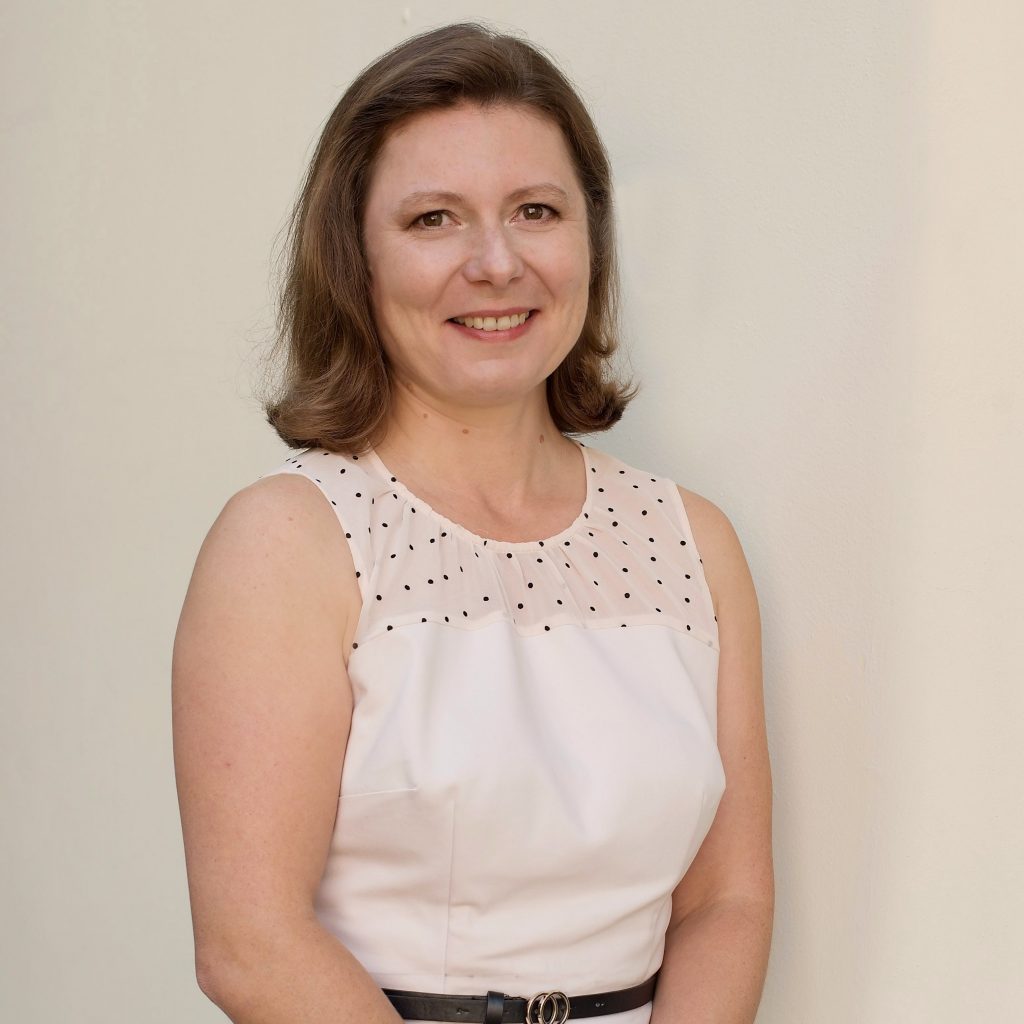 Elena Alexandrová
Head of Congress Department
Dear Gabi & Gabi, Dear Anna & Anna, I would like to thank you for the amazing fam trip you have prepared for your group! We were treated just like real Austro-Hungarian Emperors and we have not only l

...
earned the major Budapest venues and activities, we had the great opportunity to experience these in a very unique way. I am especially thankful that you have combined venues in different styles to make our understanding of Budapest very complex and also that you included some free time to allow us to complete our daily office tasks. Dear Ladies, thanks a lot for organizing this inspiring event. I hope to come back soon with some of my clients to show them around and introduce the many options Budapest can offer. All the best and I hope to stay in touch.