Meeting destination Budapest
Greater Budapest
The wider surroundings of Budapest boast more than just a couple days of sights; you can head north to the picturesque Danube Bend, west to the heart of the nearest wine district, Etyek, or east to Gödöllő, characterised by its gorgeous Royal Palace. Whichever direction you choose, these are part of Hungary's treasure trove.
Spa & Bathing culture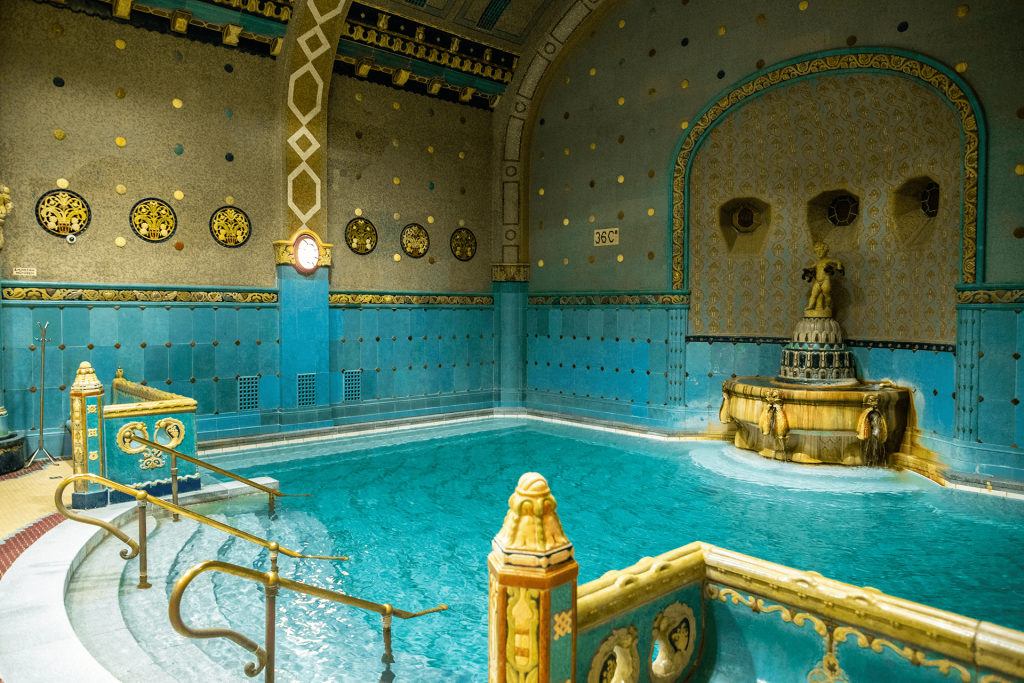 Spa & Bathing culture
Budapest has long been called the Spa Capital of the World. The 120 springs rising within the city boundaries are used by the city in many ways, of which the spas are undoubtedly the most spectacular. Moreover, given that most thermal baths can also be used as meeting venues, it is clear that this treasure of the Hungarian capital should be part of every visit!
Budapest for disabled visitors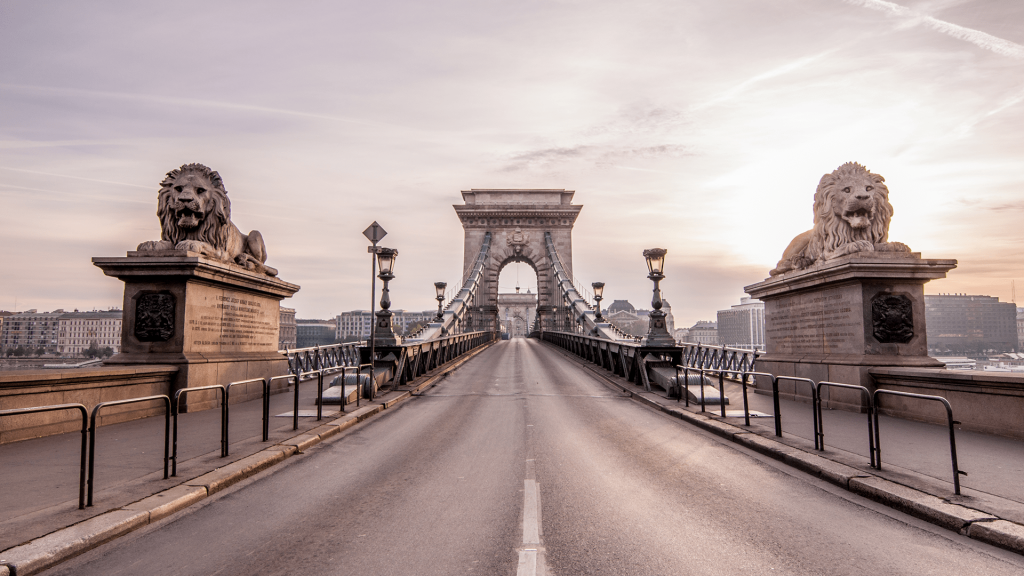 Budapest for disabled visitors
In recent years, Budapest has made great strides in ensuring that both the capital's residents and any tourists with disabilities and special needs can plan their time in the city without any hindrance. Whether using public transport or having step-free access to tourist attractions, it is now easier for everyone to enjoy a trouble-free day.