Hungary again among the best
A short film – based on a creative concept and script by Graphasel Design Studio – about Hungary as a MICE destination has been ranked among the world's best tourism films. The Hungarian Convention Bureau's production about Budapest as an ideal venue for international conferences and business events has been winning awards one after another. This time, the jury awarded it a silver medal at the Spanish round of the 11-stage international film festival.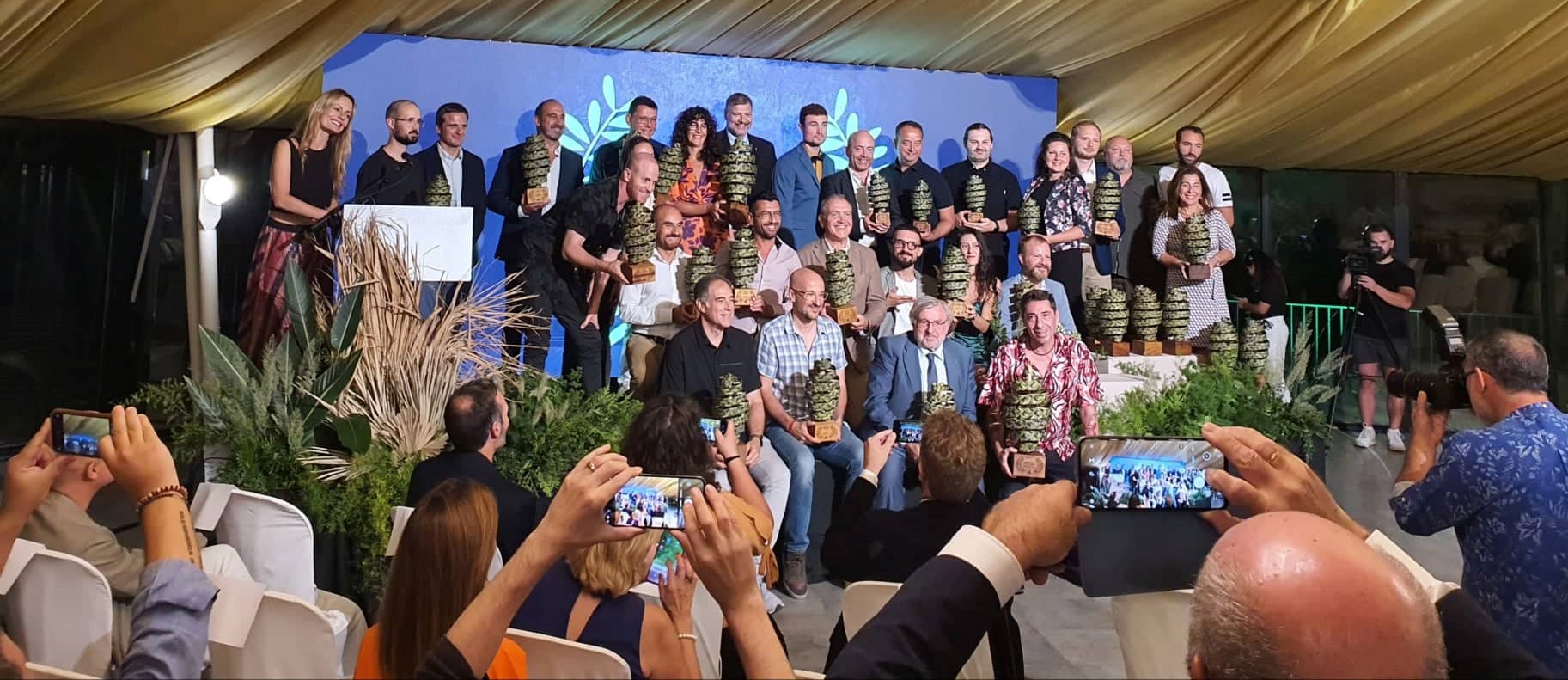 The Catalan city of Tortosa hosted the Terres Travel Festival in the international series. This celebration of audio-visual communication was made memorable with prestigious awards, and a varied and colourful programme including conferences, exhibitions, film screenings, musical performances and various shows. After viewing 142 competing films about cities, regions, countries and tourism products, the international jury awarded gold and silver medals to productions on 34 nations' tourism destinations.
The festival focused on destination marketing, as well as the message of hospitality and sustainability. Besides promoting the wonder of travel, TTF is also committed to fostering sustainable development.
"Months of joint work involving a wide range of professionals have illuminated the hallmarks representing the MICE destination identity of our capital. As an initial step in the process, we held workshops with focus groups of market players to answer structured questions together, so that by the end of the branding process we had a clear understanding of the values that differentiate Hungarian offers from those of our competitors. In addition to the high quality of service, national and international experts identified the preparedness, problem-solving skills and resourcefulness of those working in the sector as a common denominator. The result is our slogan "Just make a wish", which makes the message a reality. For me, the greatest value was the multi-directional dialogue and collaboration that resulted in this film", says Managing Director Anna Békefi.